"If someone has a great dish and returns to have it again, and you don't serve it..."
– Chef Mario Batali in Bill Buford's  (p. 13)
1 tag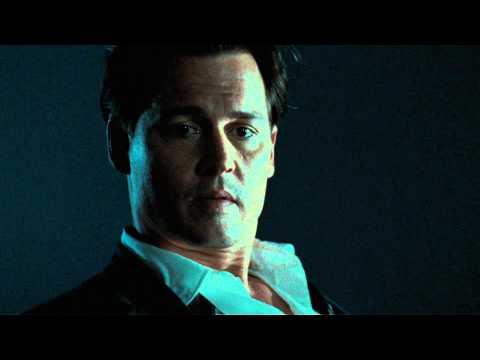 3 tags
3 tags
Me vs. Food
When I was a kid my parents thought I was sick because I had a shit appetite.  I wasn't a good eater. I was also a very slow eater.  I remember eating nilaga, a Filipino boiled beef dish, and chewing the beef until all the flavour and juices were sucked out of the meat.  Then I'd spit out the chewed up hunk of meat back on to my plate.  Like wet, brown, ate up paper.  My Mother would...
1 tag
Watch
theatlanticvideo: The U.S. War Department's Archival Footage of the Bombing of Hiroshima Today in 1945, the U.S. dropped an atom bomb on Hiroshima. The 1946 film, A Tale of Two Cities, documents the devastation to the city but avoids showing the human cost of the attacks.
10 Pieces of Advice for Young Writers →
theatlantic: Care about things. Show it. Be funny, barbed, and pointed when needed. Slick is easy; don't be slick. Confidence and arrogance will both protect you when people yell at you. One is vital and one is poisonous. Learn to be your own devil's advocate. Interrogate your own arguments. Interrogate your point of view. Successful writers can play loud and soft and can make a variety of...
4 tags
6 tags
"Effects of Gourmandism on Sociability Gourmandism is one of the most..."
– Jean Anthelme Brillat-Savarin
Get Rid of ALL Filipinos or We'll Burn this Town... →
kamalayankonsciousness: Stumbled upon this poster while looking for Depression-era signage. According to the source on the personal website of a UCLA reference librarian: This is just one of several signs seen in California in the late 1920s and 1930s.   Another such sign read, No Dogs or Filipinos Allowed.   And yet another sign threatened towns that did not get rid of Filipinos.   It was...
4 tags
"I have thought on it, as has many other, and I am tempted to put the desire for..."
– Jean Anthelme Brillat-Savarin
8 tags
2 tags
4 tags
"You ever like, go hang out and get drunk. Then you come home and your..."
– @realtracymorgan
5 tags
2 tags
1 tag
7 tags
12 tags
"APHORISMS OF THE PROFESSOR TO SERVE AS A PREAMBLE TO HIS WORK AND AS A LASTING..."
– Jean Anthelme Brillat-Savarin in The Physiology of Taste, translated by M.F.K. Fisher
9 tags
"I walk downstairs and see the new trail or new hire doing knife work, and they..."
– David Chang via Anthony Bourdain The Fury, Medium Raw
1 tag
2 tags
"The only way to get through life is to know the worst things about it."
– James Baldwin
3 tags
"When you want to know which way to move just move the opposite of the crowd with..."
– Bukowski
4 tags
9 tags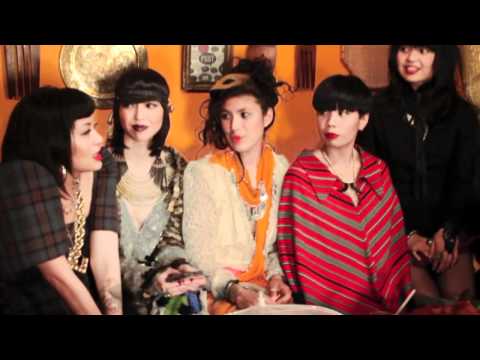 5 tags
4 tags
6 tags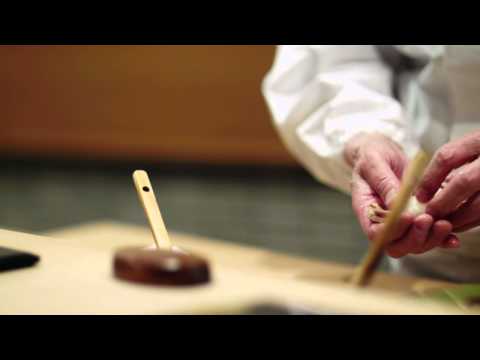 6 tags
6 tags
7 tags
7 tags
8 tags
"I know you see me on the video. I know you heard me on the radio. But you still..."
– C. Wallace
3 tags
#yourelikemyhomeymyshorty
7 tags
"Puff-puff-give, I need to live, please pass that- so I can zone. Maybe shoot a..."
– N. Jones
10 tags
CBC.ca | Q | Rick Rubin and Russell Simmons on Q →
       Jian had a rare opportunity to speak with music producer Rick Rubin and entrepreneur Russell Simmons, the co-founders of the pioneering, influential - and sometimes controversial - Def Jam Recordings. The new book Def Jam Recordings: The First 25 Years of the Last Great Record Label features photos, interviews, and essays recounting how the label evolved from an NYU dormroom into an...
3 tags
About Loafting.
Every moment you don't do that thing you were meant to be doing, somebody else somewhere is already doing it. And that's one more Muse in the sky whispering in their ear. Not yours.
7 tags